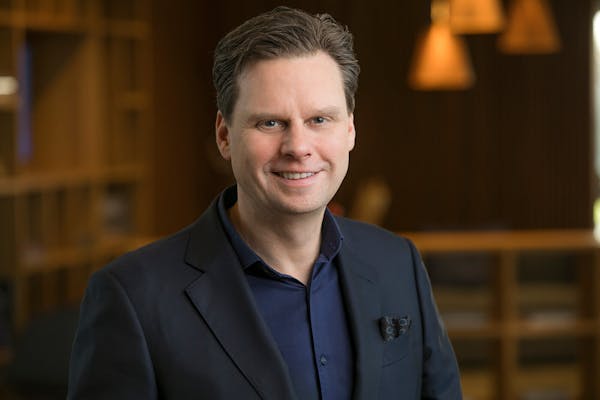 CEO's review
Transformation through partnerships
2019 was an eventful year for Marel. We established partnerships, completed strategic acquisitions and made investments that strengthened our foundations for continued growth. As we enter 2020, our competitive position is strong and our financials are robust, following the issue of new shares and the recently announced senior long-term financing.
We delivered EUR 1.3 billion in revenues, representing 7% year-on-year growth, of which 5% was organic. Our EBIT remained more or less flat, as our operational performance as a percentage of revenues was slightly down against 2019, with an EBIT margin of 13.5%.
2019 in brief
Key Figures
Adjusted EBIT
EUR
0
million
Orders received
EUR
0
million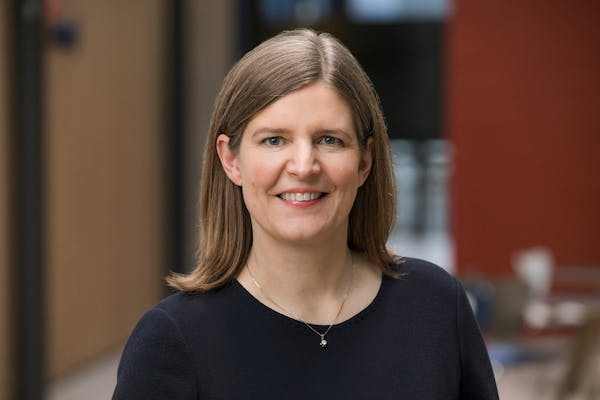 Chairman's statement
Everything counts
Feeding the world's growing population is one of the biggest challenges facing society today. We must find new ways to produce quality food sustainably and affordably, and do more with less. Otherwise, in the context of climate change, Earth's limited resources and the unfathomable waste in the food value chain, the estimated seventy percent increase in demand for food over the next thirty years simply does not add up.
Marel's vision is founded on a strong belief that we can have a positive impact on society and create economic value at the same time. In 2019, we continued to pursue our vision of transforming the way food is processed in partnership with our customers, making high-quality food sustainable and affordable.
Story
Successful dual listing
On 7 June 2019, Marel began trading on Euronext Amsterdam, marking the dual-listing of Marel on both Euronext and Nasdaq Iceland. Listed on Nasdaq since 1992, Marel has delivered average revenue growth of 22% during that time through a combination of organic revenue growth and successfully integrated acquisitions, creating excellent value for its shareholders. As a global leader in sustainable food processing, Marel welcomes its new international institutional and retail investors to support its ambitious growth plans.