United under a clear vision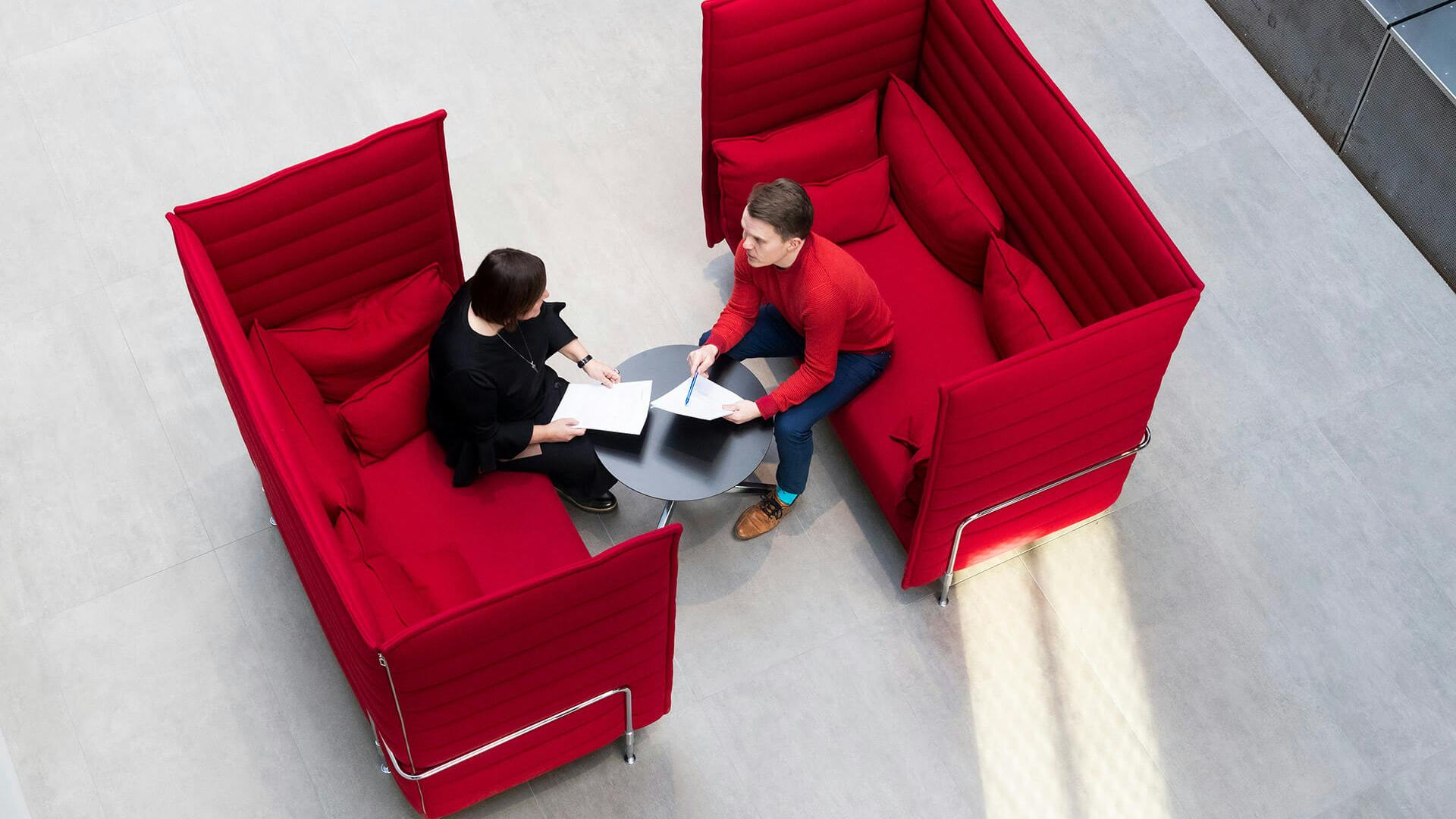 Global team defined by three core values
Unity
Every person counts
We are united in our success and recognize that retaining our position as a world leader in food processing requires a constant focus on collaboration, cooperation and communication. Every person counts in the united force that makes up Marel.
Excellence
Every day counts
Excellence is what sets us apart. We deliver pioneering solutions that drive value, increase efficiency, and enable our customers to succeed in an increasingly competitive marketplace. In our relentless effort to do better tomorrow then we did today, every day counts.
Innovation
Every idea counts
Innovation is in our DNA. Whether it's hardware, software, or services, we're dedicated to surpassing industry standards to provide solutions that deliver the highest quality, sustainable, and affordable food. Every idea counts and sometimes it takes a hundred ideas to get to the winning one.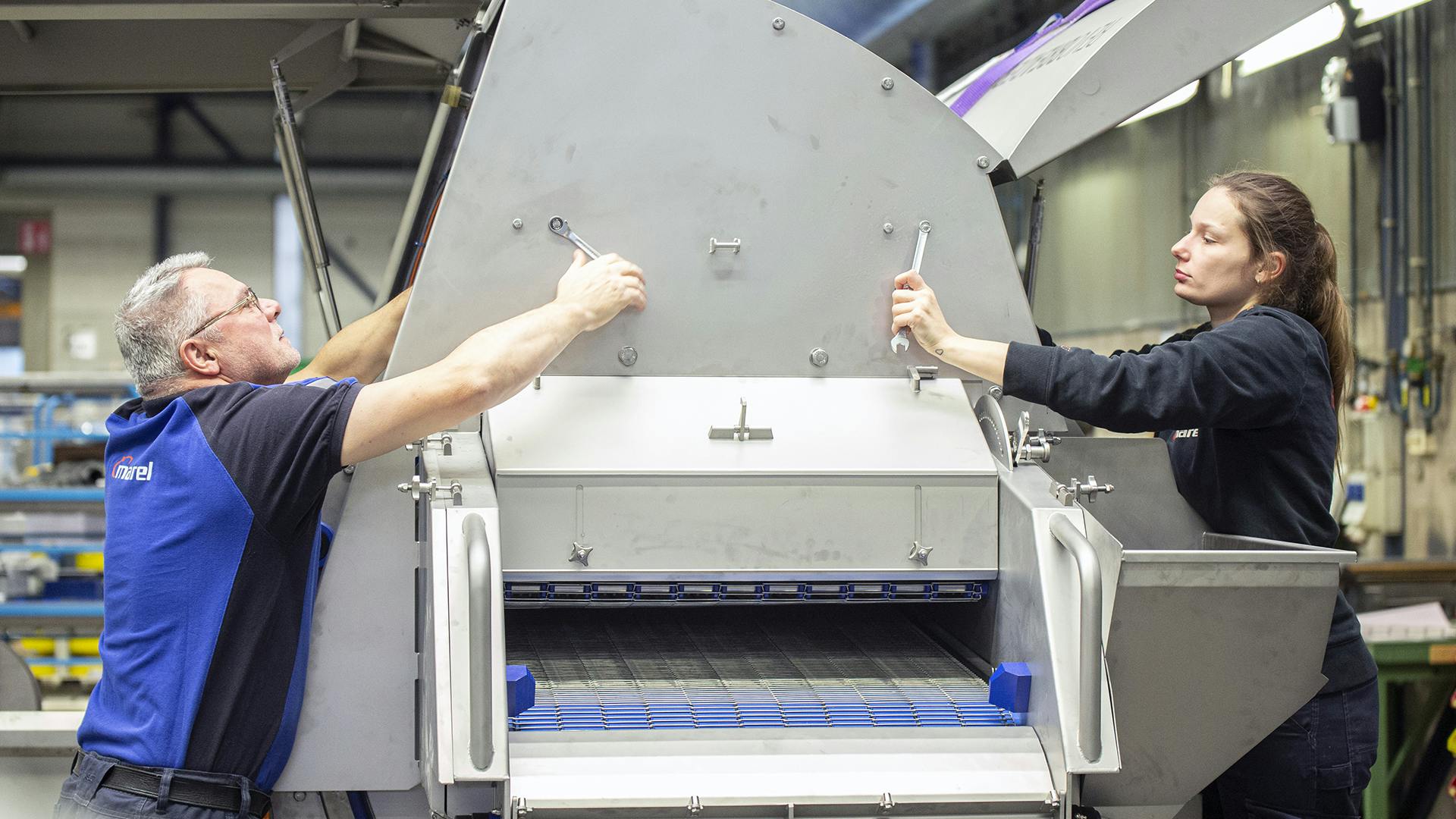 2019 in brief
Financial highlights
Adjusted EBIT
EUR
0
million
Net results
EUR
0
million
One company serving three industries
Poultry
Marel Poultry offers the most complete product range and has the largest installed base worldwide. We provide in-line solutions for poultry covering all process steps and all processing capacities for broilers, turkeys and ducks.
Meat
Marel Meat supplies advanced equipment and systems to the red meat industry. We focus on slaughtering, deboning and trimming, case ready and food service solutions. Our aim is to be a full-line supplier from farm gate to finished pack.
Fish
Marel Fish is the leading global supplier of advanced equipment and systems to the fish industry. We provide innovative solutions for processing whitefish and salmon, both farmed and wild, onboard and ashore.
Over 30 products launched in 2019
Investment in innovation in 2019
EUR 82.1 million, 6.4% of revenues
Over 900 dedicated innovation experts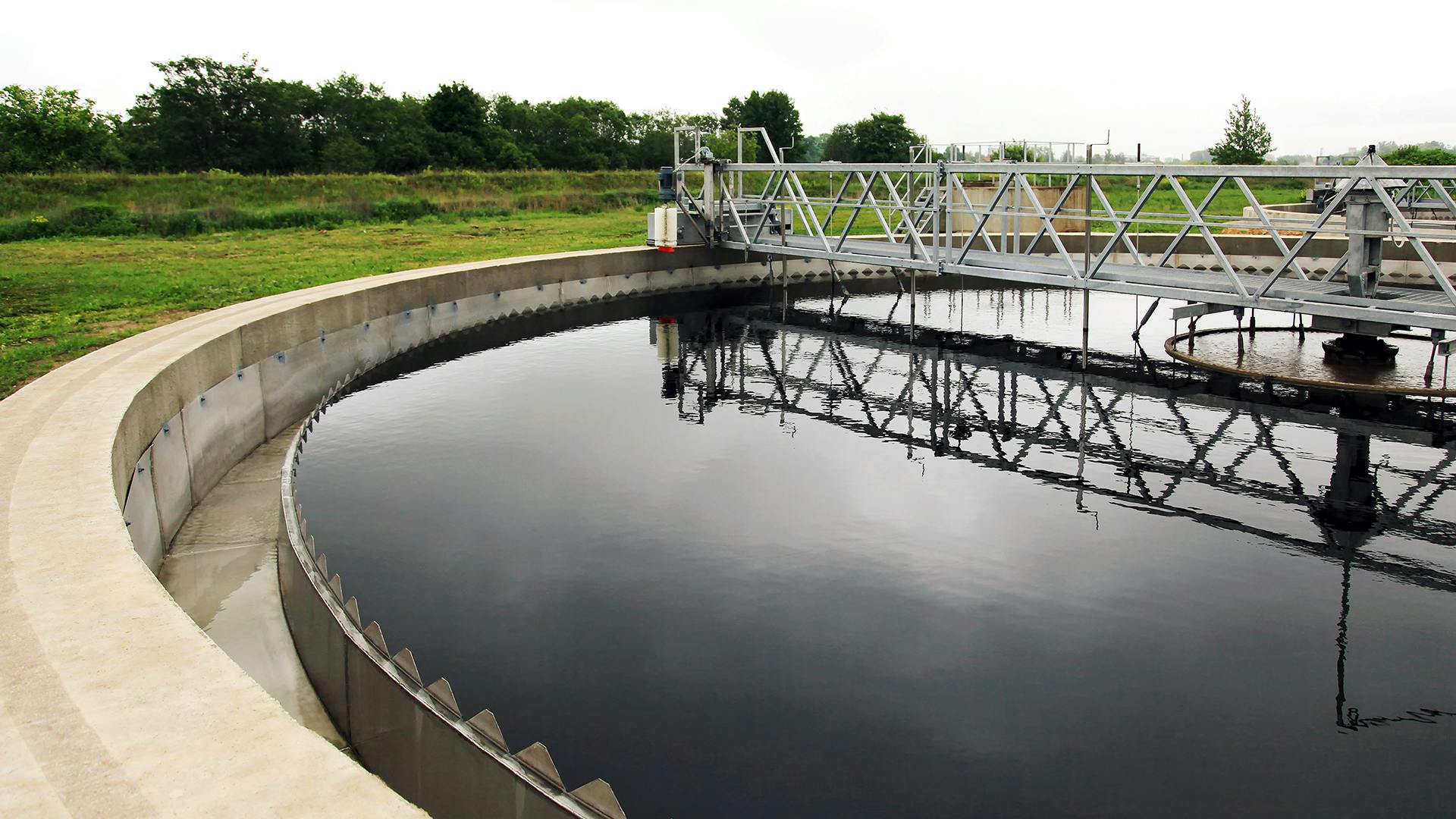 Sustainability highlights
57% of electricity from renewables
Sustainability fixed criteria in
all product development
Focused contributions to
UN Sustainable Development Goals
Global presence
Business operations